Keep your dog or cat safe
Pets love to be out in the fresh air, with freedom to explore. But just letting them out isn't always practical or safe.
As a responsible owner you'll want to keep your pet close to home and out of harm's way.
With one of our containment systems you'll be able to do just that with our range of smart, hidden fence kits.
All of our Containment Systems uphold the rigorous standards of pet protection.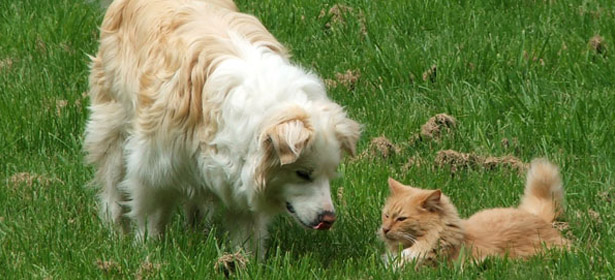 In-Ground Fences
The pet fence system create a hidden fence via an In-Ground wire which works with a receiver collar.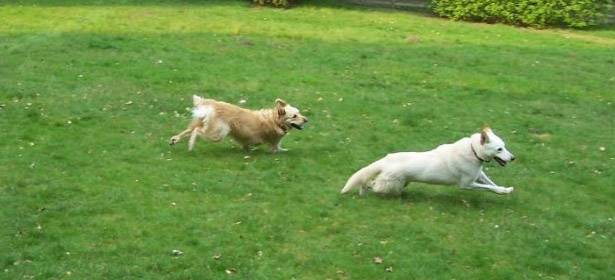 Wireless Fences
No wires, just a clever transmitter to create a hidden fence which works with an electronic receiver collar.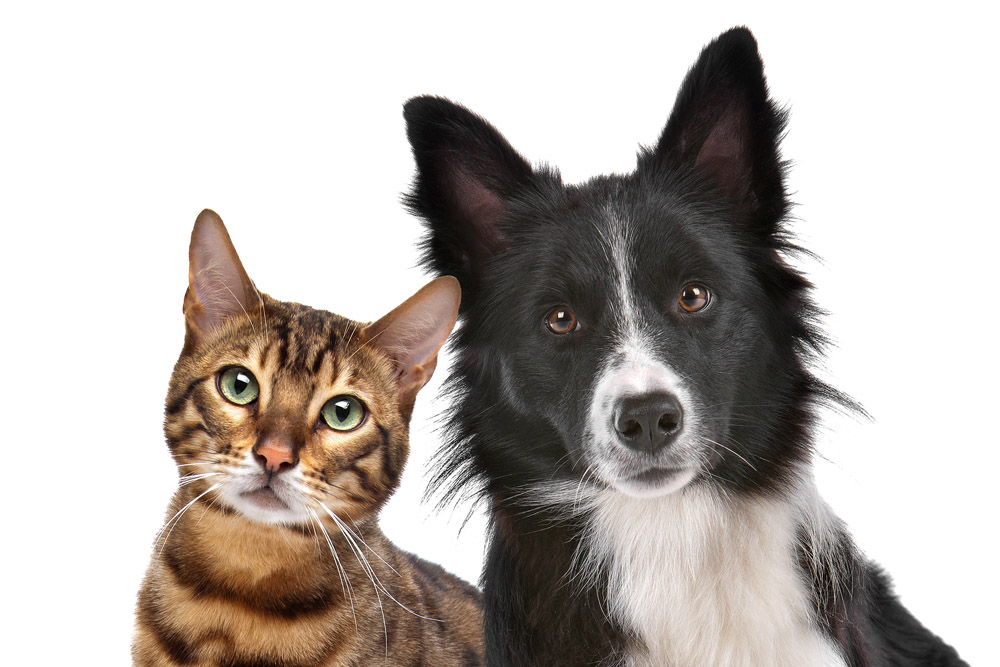 How do Containment Systems work?
Containment Systems use a surprising electrical stimulation to discourage a dog or cat from moving outside the defined boundary.
Your pet will wear an electronic receiver collar with contact points that rest on the underside of their neck.
Containment Systems are behaviourally activated by your pet; should he stray beyond the boundary set by the transmitter, he will receive an electronic stimulation.
Pets quickly learn to respect the perimeter and soon avoid the stimulation completely.
BOOK A FREE SURVEY OR QUOTE