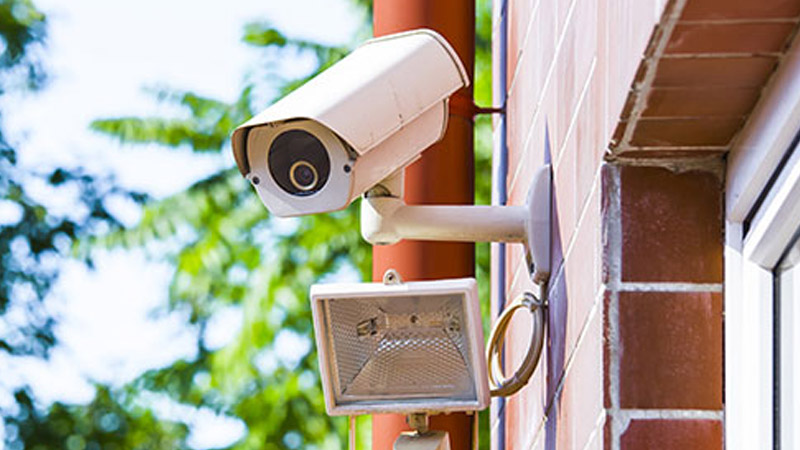 Our devices work 24/7, Day and Night
Uninterrupted HD camera footage
Automatically stored for up to 4 weeks
Remote access viewing, from PC, Tablet or Smart Phone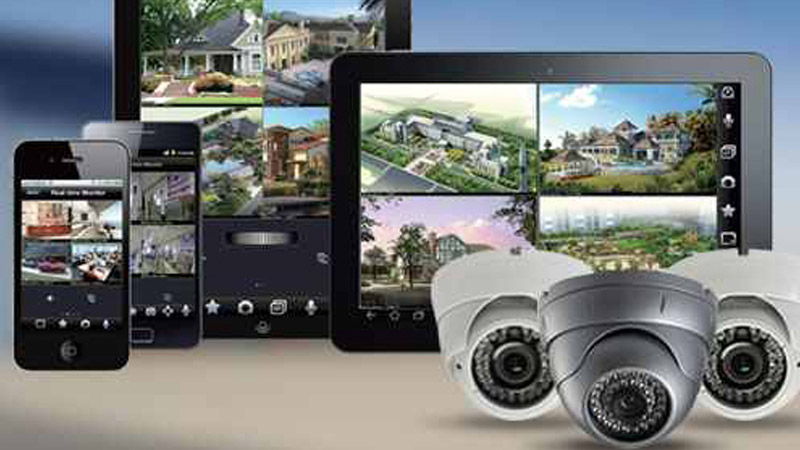 Image is Everything!
If you already have a CCTV system we can also offer expert advice on how best to improve, upgrade or update it.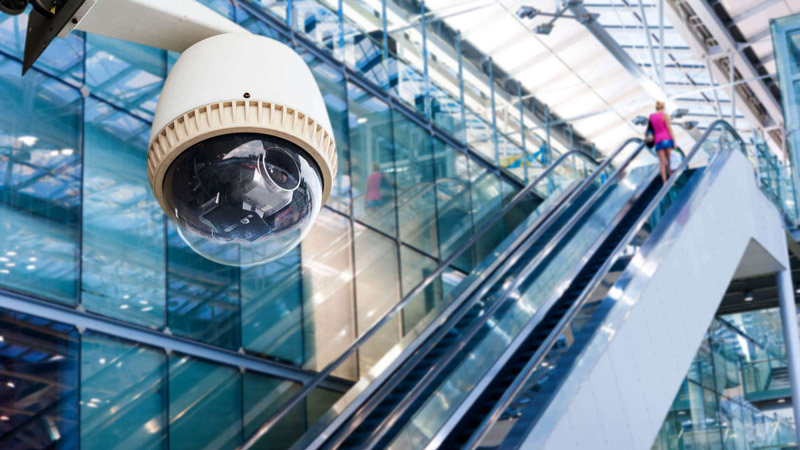 Bringing you up to speed
After we install your new CCTV system, our experienced and dedicated security engineers will configure and test your equipment before giving you full on-site training for its correct use.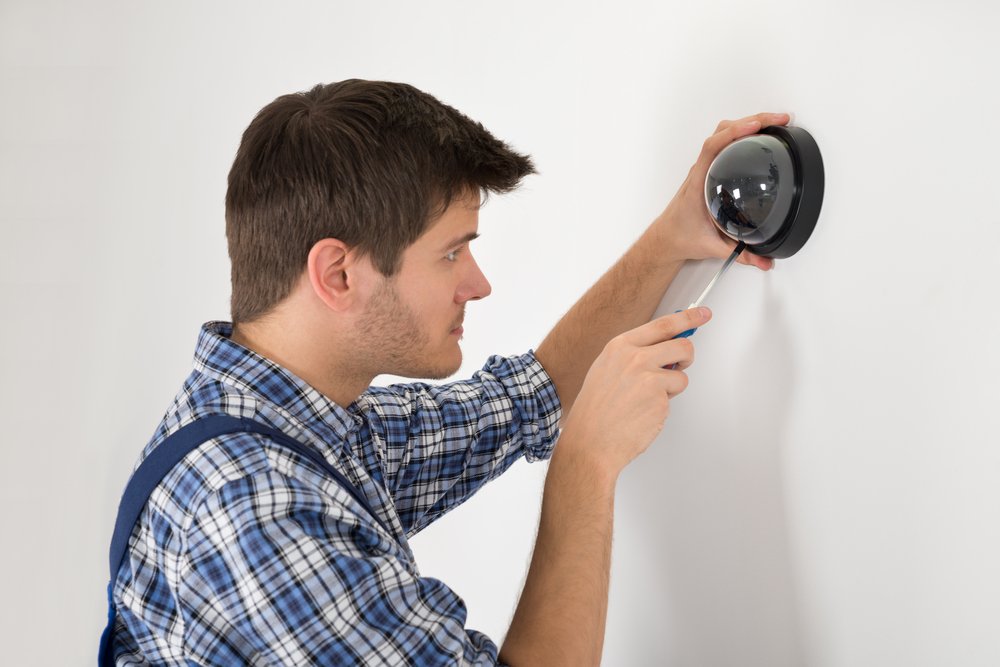 A Comprehensive CCTV Installations Service
A comprehensive CCTV installations service
Mini, domed or standard cameras
Night and Day
High quality day and night, full-colour HD cameras
BOOK A FREE SURVEY OR QUOTE