With over 10 response vehicles, we can be with you within 2 hours.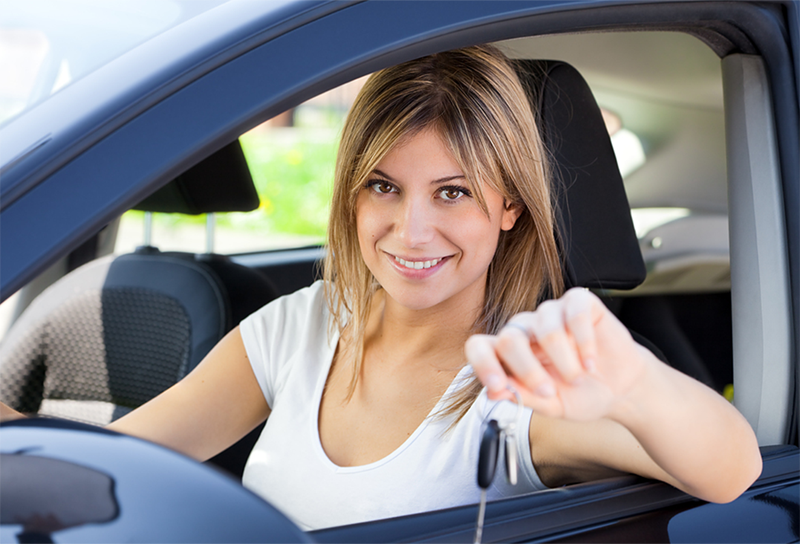 Portadown Locksmiths provide a complete 24-hour auto locksmith service for customers in the in Co. Armagh, Down, Antrim and surround areas.
We can gain entry into your vehicle, or produce a new key for almost any vehicle! Cars, trucks, vans, motorcycles and scooters, no problem. We service over 90% of all makes, including Ford, VW, Audi, Skoda, Renault, Peugeot, and many more.
Has your keyless entry or any of the other remote functions on your key or key-fob stopped working?
Need a second or even a third key? Whether you need a new battery or a brand new key cut and programmed to work with your car, Portadown Locksmiths can help.
Non-remote keys are also available, and are an excellent (and less expensive) option, especially for a spare set.
Emergency call-out service to gain entry to your vehicle is available, and new keys can usually be cut/programmed the same day.
Frequently Asked Questions about Car key replacement and repair
The buttons on my remote key/key fob have stopped working. What can be done?
We offer a full car key repair, refurbishment or replacement service. Whether your remote key has stopped working, broken or cracked, or simply looks old and worn, we can have it working (and looking) as good as new in no time – often the same day you bring it in.
I've lost my keys. Do I have to have my car towed out to you to get it open?
We can come out to you to gain entry into your vehicle, especially if it is an emergency situation. Sometimes this is the best option, especially if you have only locked your only keys inside the car.
Do I have to change car locks?
Car theft preventative technology today is very sophisticated to stop car theft, but prevention becomes difficult if your car keys have been stolen and your car is out in the open.  Technology today enables us to replace misplaced or stolen car keys without having to change the car locks.  Our auto locksmiths can re-programme a new set of keys so you don't have to change your locks.  This will render your stolen car keys useless.
About Car Keys from Portadown Lockmiths
Portadown Locksmiths are the area's leading automotive locksmith. We are located in Portadown town centre, our central location makes us the ideal company to get to you in Counties Armagh, Down and Antrim.
We provide service for a wide variety of commercial and private vehicles – in fact, we have the necessary experience and equipment to help with 90% of the cars on the road today.
We offer a complete automotive locksmith service, including gaining entry to a locked vehicle, cutting new or replacement keys for an existing vehicle, and even repairing or replacing remote access/start/alarm keys and key fobs. Better still, we can come to you, and accomplish the majority of jobs the same day, even when a completely new electronic key needs to be programmed and linked to your car, truck or other vehicle.