SERVICING OUR COMMERCIAL CLIENTS THROUGHOUT NORTHERN AND SOUTHERN IRELAND
With operators positioned throughout Ireland, we offer your business the best possible service.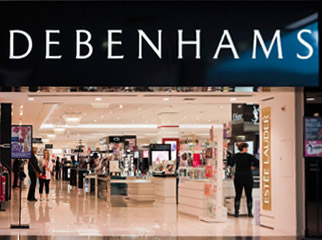 RETAILERS
Lock Fitting and Lock Changing
Shutters, Auto Doors and Access Control
Repair and maintenance
Emergency Response
High security locks
Safes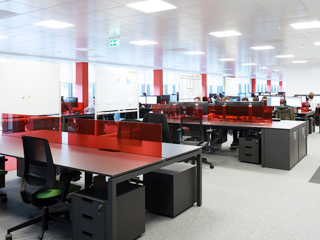 OFFICES
Door entry systems
Master key suite
Keyless entry
Filing cabinet locks
Door closers to prevent intruders
entering the premises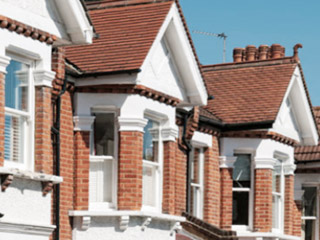 PROPERTY COMPANIES
Lock changes
Replacement keys for tenants
Installation of locks
on a large scale
Master Key Suite
Maximise your security and book a security survey today.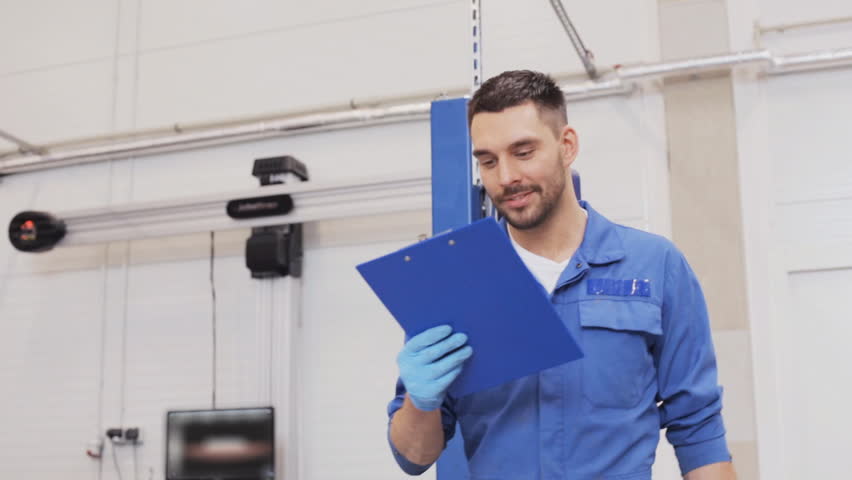 Portadown Locksmiths have a proven track record when it comes to commercial security.
We offer a wide range of professional and reliable commercial Locksmith services, including a 24 hour emergency locksmith service across Northern and Southern Ireland. We pride ourselves on providing excellent value for money at the highest levels of service.
Take our free, no obligation security survey to help you identify any security weaknesses that your business or office might have. One of our Master Locksmiths will then talk you through the best and most appropriate solution for your business or office. Once you are happy, we will work with you to install the highest quality products that effectively meet your needs.
We offer a wide range of products to suit all your needs.
Whether you manage a retail shop, property company or corporate office it is often more convenient to have a Master Key suite or a Keyed Alike system.
A Master Key suite allows each lock to have its own unique key which will not operate any other lock however each lock can also be operated by one single key – the master key.
A Keyed Alike system allows for a number of locks to be operated by the same key for your convenience.
From locks and grilles to safes, door furniture and security accessories, we've got it all.
Locks – We can install, change, maintain or fit a new lock using top quality products and brands
Grilles – From collapsible to ornamental security grilles, we have the solution for you
Safes –This is the best way to protect your valuables and we can help to choose and install the right one for you
Security Accessories and Door Furniture – Choose from a range of security accessories like door closers and hinges bolts that can increase the overall security levels of your property.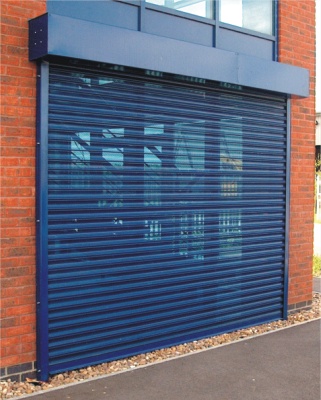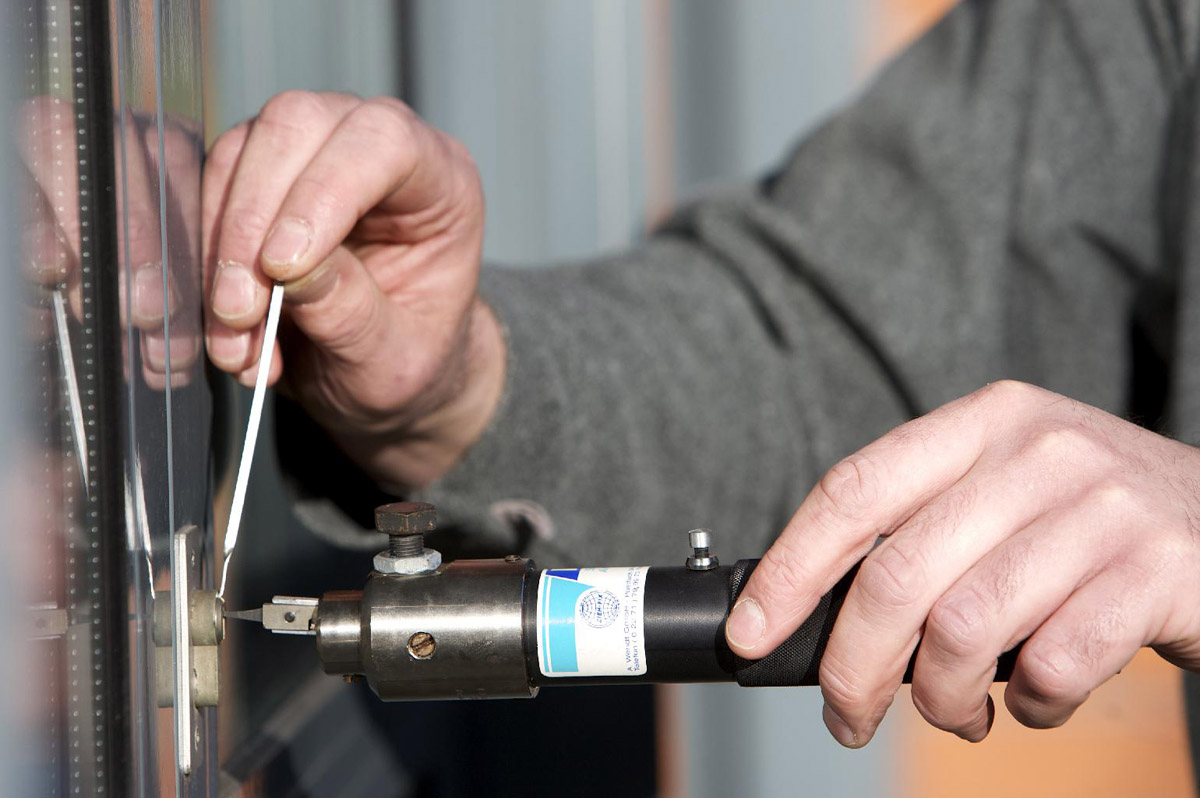 Full Professional Locksmithing Services for all your security needs, no matter how big or small.
Whether you want to install a Master Key system, change the locks in a new office or you're simply looking to upgrade your security system, there is help at hand.
Our fully trained and accredited locksmiths have all the products, knowledge, experience and expertise to help you with all of your security needs, no matter how big or small.
We offer a 24/7 emergency mobile service to help you out of any situation you might find yourself in.


Our highly competitive service can be tailored to meet your needs and budget.
When it comes to protecting your office, shop or property, we provide unrivaled service. All of our Locksmiths are fully accredited and Portadown Locksmiths are also an approved member of the MLA (Master Locksmith Association) so you can be sure that when you call us, your security is in good hands.
A trustworthy, reliable locksmith is just a phone call away so get in touch today on (028) 38 350767 / (048) 38 350767 from ROI, to arrange one of our free security surveys.
Specialists in Replacement Key Cutting by Post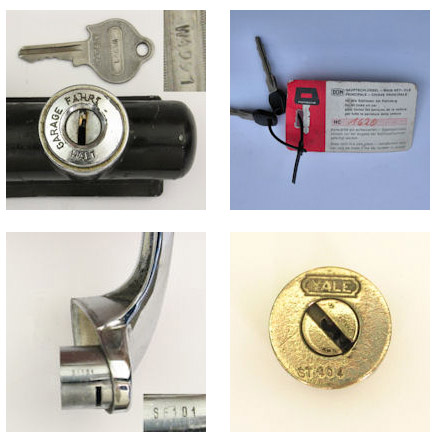 We are the leading specialists and suppliers for replacement keys, locker keys and locks for office furniture and lockers.
Keys are cut to order at our premises and dispatched by first class post.
Our customer base ranges from Office Furniture Manufacturers, Facilities Managers, Banks to Locksmiths and Schools.
So, what do we require to be able to provide this service to our customers?
All we need are the numbers from the locks or key if you have one available, along with any manufacturer's names.
This eliminates the need to replace any existing lock or to directly call out a locksmith to fix the problem.
On the left you will see a few examples on where to find the code for your key.
To order your Key by code, give us a ring or drop us an email and we will get back to as soon as possible to arrange delivery of your new keys.
Office Keys, Locker Keys, Desk Keys, Filing Cabinet Keys, Car Keys, Window Keys, Caravan Keys, Cash Box Keys, Cupboard and Door Keys.
We also specialise in more bespoke items such as Euro and Oval Profile Cylinder Keys, Fire Brigade Keys, Flat Steel Keys, Garage Door Keys, Master Key Sets, Master Keys and Industrial Keys.
Call us to find out how we can help you.
Safe Keys duplicated and delivered from a photograph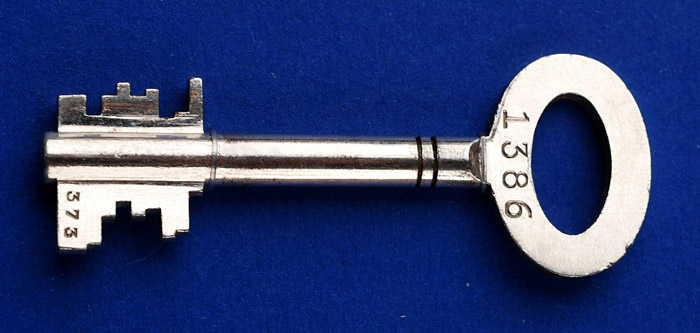 Producing you new duplicate key is just an email away.
WORLDWIDE SERVICE

Have you broken your safe key or need an existing duplicate of the keys you have?
At Portadown Locksmiths, we can work from from a picture of your safe key and send you a replacement either by post or secure courier.
Simply take a photograph of your exiting or broken key, with any visible codes that may be stamped on them, or just of the head of the key and we will produce an exact duplicate and dispatch to you.
Get in touch today on (028) 38 350767 / (048) 38 350767 from ROI, to arrange delivery of your new keys.
WE HAVE PRODUCED DUPLICATED KEYS FOR OUR CLIENTS ACROSS THE GLOBE, FROM IRELAND TO SWITZERLAND AND AUSTRALIA
Please Feel Free to Contact Us
A SELECTION OF SOME OF OUR KEY CUSTOMERS